Explore our exclusive offer for organic hoodies:
When you purchase an organic hoodie from our Nouveau Noir Collection, you'll receive a complimentary t-shirt as a gift.
Introducing our exquisite Divine Connection collection:
Purchase a hoodie from Our Divine Collection and enjoy a 40% discount on your second hoodie.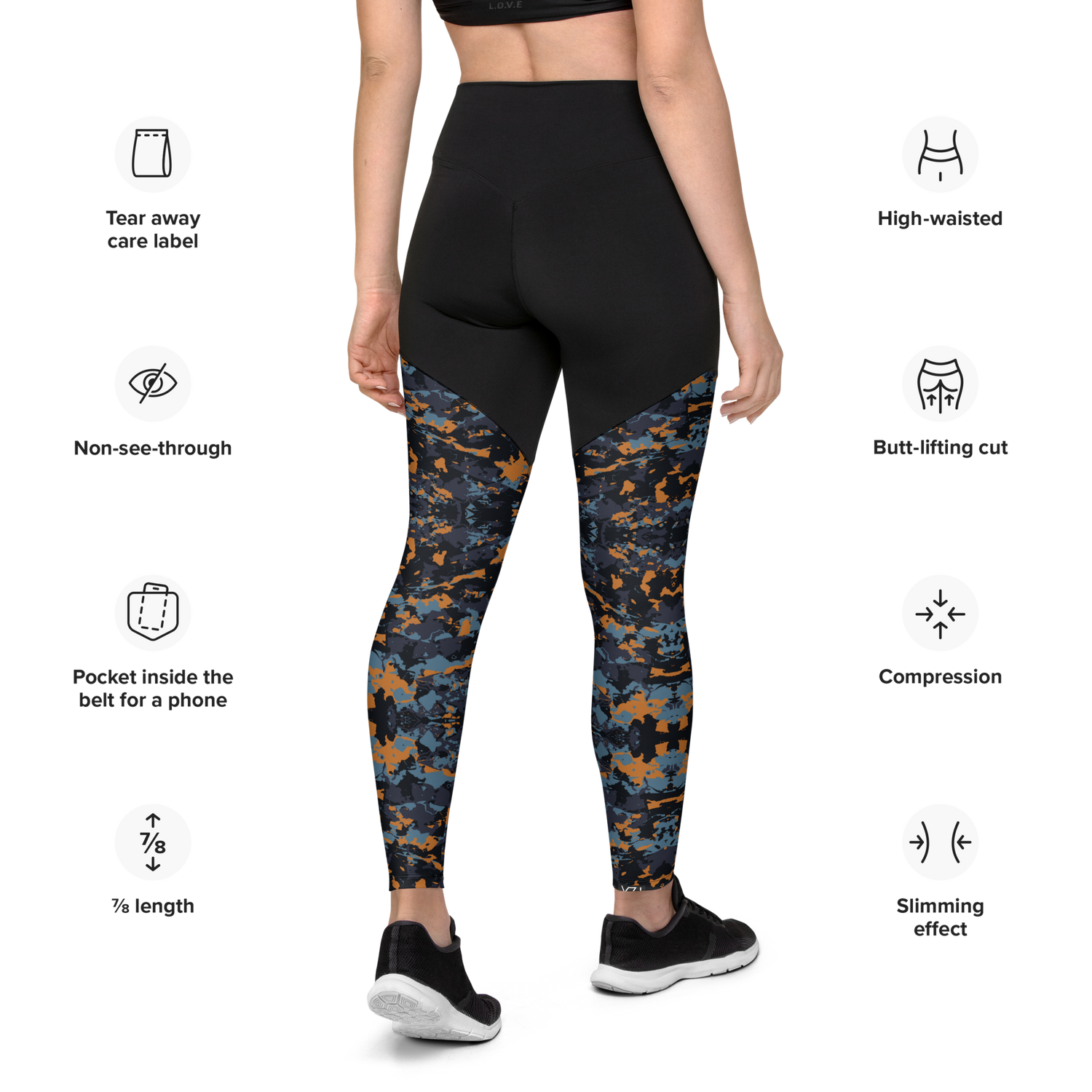 Has anyone desired?
Leggings that are non-see-through and squat-proof, boast a high-waisted design, offer a slimming effect, and feature a butt-lifting cut?
SHOP NOW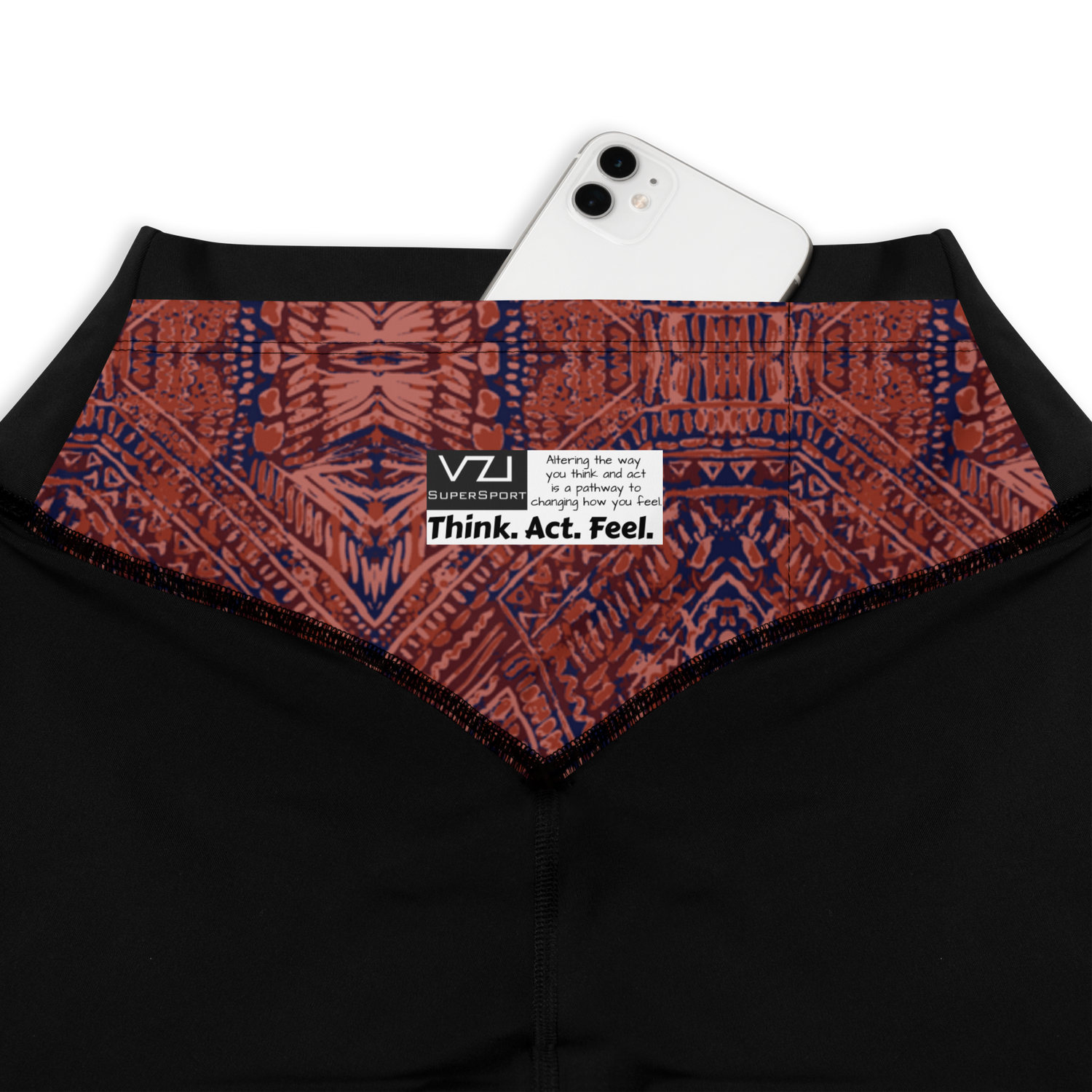 Pockets?!
Explore our Supersport Collection, where visionary design meets cutting-edge materials. Immerse yourself in the essence of modernity as we fuse British-Italian inspiration into each meticulously crafted pattern. Our Supersport products are a testament to innovation and quality, elevating your sporting experience to new heights.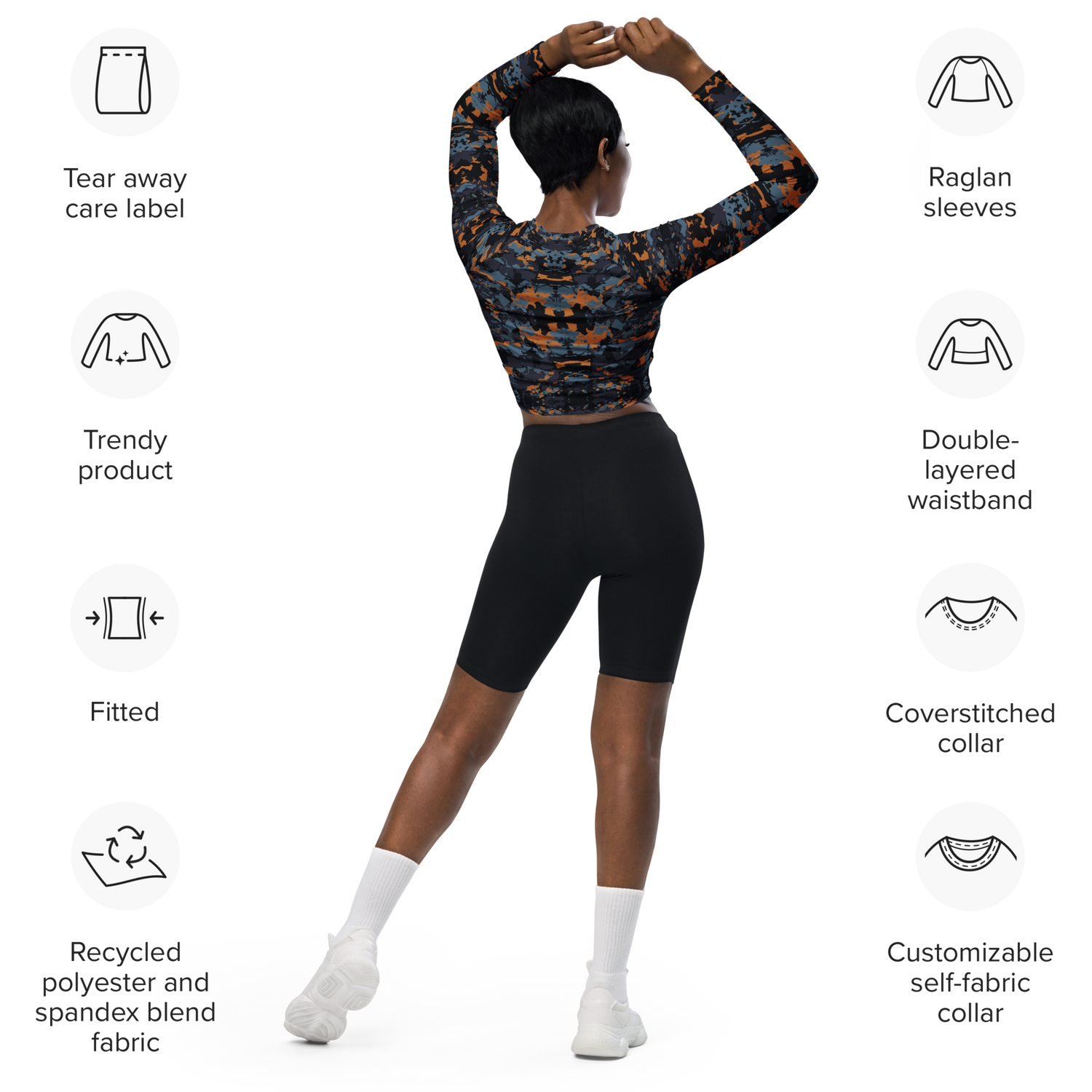 Where did you get it?!
The Long Sleeve Crop Top is a versatile piece of clothing that is suitable for a range of uses, including athletic wear, swimwear, or streetwear collections.
SHOP NOW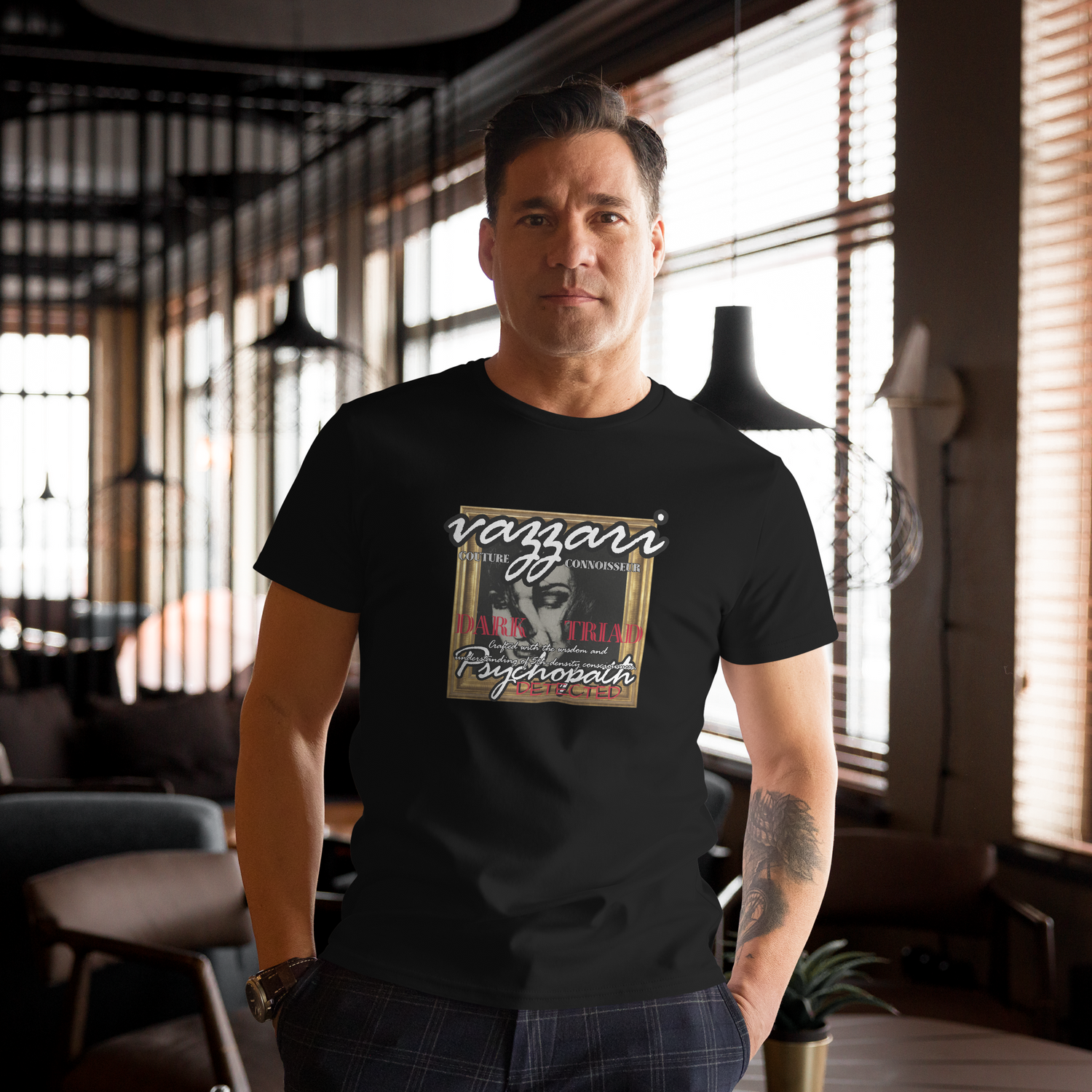 Have you ever yearned for a Smart Casual Club T-Shirt inspired by the contemporary world we inhabit?
Astute-Society [I-S], our esteemed club, offers a variety of t-shirts for a night out at the club or going to a restaurant or movie with friends. Our exclusive line features a vast selection of luxury T-shirts that are meticulously crafted to evoke a sense of sophistication while maintaining a smart casual aesthetic.
SHOP NOW